Stefano Musso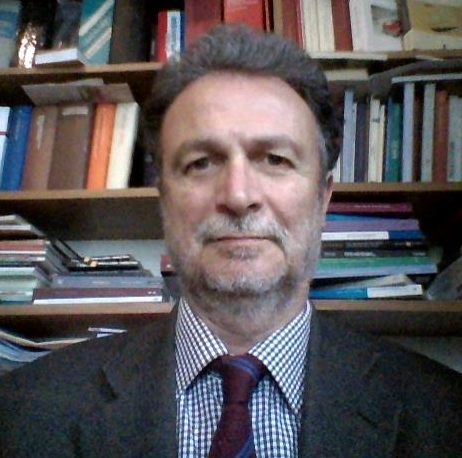 Born 1952, Stefano Musso is associate professor (with professional qualification as full professor). He teaches Contemporary History, Labour and Business History at the University of Turin.
1975 BA+MA in Philosophy , University of Turin
1977-78 Fellowship Fondazione Feltrinelli, Milan
1979 Master in History and Geography – University of Turin
2008-2012, Director of ISMEL (Institute for the History of Labour and Business), Turin.
2012- 2017, President of SISLAV (Italian Society for the History of Labour).
Research interests: Social History, Urban History, Labour movements and Trade Unions, Industrial Relations, Business History, Education and Vocational Training.
Main publications:
Gli operai di Torino 1900-1920, Milano, Feltrinelli, 1980.
La gestione della forza lavoro sotto il fascismo, Milano, Angeli, 1987.
Tra fabbrica e società. Mondi operai nell'Italia del Novecento, (ed.), "Annali" Fondazione Giangiacomo Feltrinelli, a. XXXIII, 1997, Feltrinelli, Milano, 1999.
Le regole e l'elusione. Il governo del mercato del lavoro nell'industrializzazione italiana (1888-2003), Torino, Rosenberg & Sellier, 2004.
La partecipazione nell'impresa responsabile. Storia del Consiglio di gestione Olivetti, Bologna, Il Mulino, 2009.
Storia del lavoro in Italia dall'Unità a oggi, Venezia, Marsilio, 2011.
Storia del lavoro in Italia. Il Novecento. 1896-1945. Il lavoro nella società industriale. 1945-2000 La ricostruzione, il miracolo economico, la globalizzazione, (ed.), Roma, Castelvecchi di Lit Edizioni, 2015.