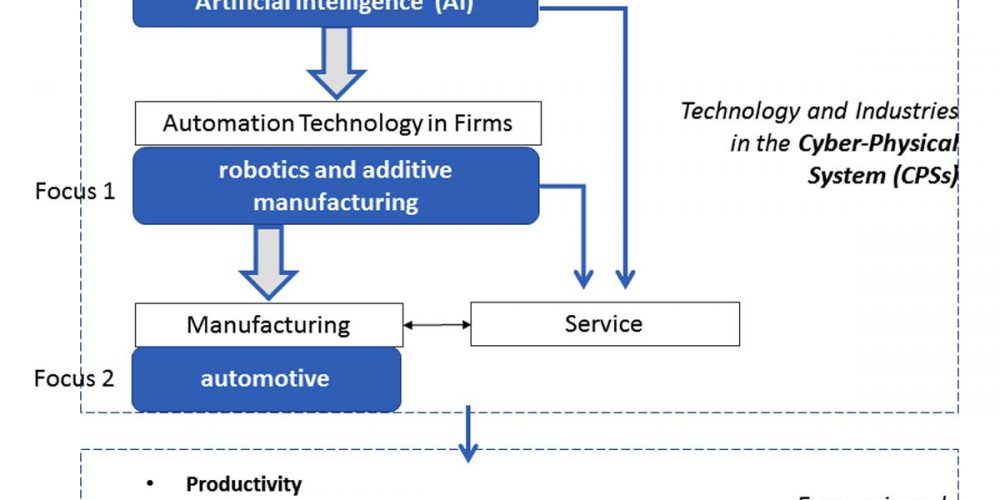 The future of manufacturing in Piemonte and Northern Italy
A case for the recovery of Italian manufacturing after the 2008 crisis has been made in the report "Digital disruption and the transformation of Italian manufacturing" commissioned by Aspen Institute Italia to some researchers of the RENIR team. The report presented in november 2017 to an international symposium has focused on the impact of digital technologies on manufacturing both at regional and industrial level. Piemonte and Northern Italy, the cradle of Italian industrialization, have been benchmarked to other industrial regions in Europe against different economic indicators. Although our regions have oftern run after German strongest manufacturing areas in terms of productivity, there are positive signals around the industrial capabilities of innovation. In particular, robotics performs with high competitive standard in many industries, not least in the automotive.
For more details, please check the website https://www.aspeninstitute.it/aspenia-online/article/digital-disruption-and-manufacturing-transformation-italian-case-study or download the paper.
A Geuna, M Guerzoni, M Nuccio, F Pammolli, A Rungi (2017) Digital disruption and the transformation of Italian manufacturing, ASPEN Institute Italia, pp.153
Written by Massimiliano Nuccio | 15 Dic 2017
Download

REPORT_Digital_Disruption-part1
Size: 1447KB


Size: 1519KB